Information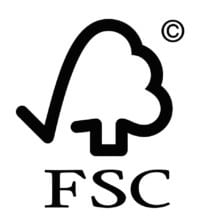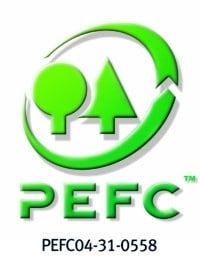 Rome Clay has been developed to enable a portable solution of the beloved clay court in larger stadiums and arenas. The floor can be installed in just a few hours – and removed again just as quickly after the event.
Rome Clay eliminates the need of the known mechanical installation of the permanent clay court as well as the disposal post event. Such flexibility is essential for saving time and money.
With sports physical characteristics of 50% force reduction with approx. 3mm vertical standard deformation, Rome Clay offers a combination of top performance and unbeatable characteristics for top class performers.