Information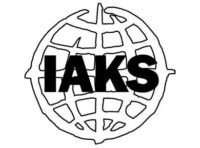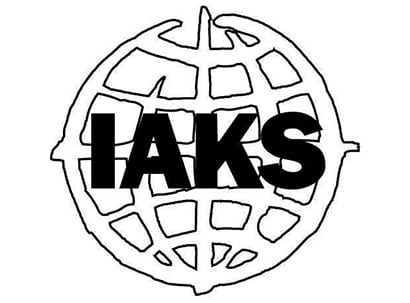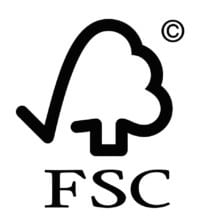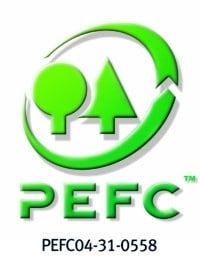 Our portable floor Rome, which has proved itself over decades, combined with the acrylic surface creates new possibilities, in particular for large events. A competition floor of 800 m² can be set up by 6 people in just 4 hours and disassembled again in 3.
The big chance to be able to offer tennis events for arenas without extensive modification measures.
HARO is the only sports floor manufacturer world-wide that offers certified portable sports floor with a special patented interlocking system.