Accessories
Cleaning, care and accessories
HARO SPORTS cleaning and care programme
A sports floor should be treated regularly with the proper floor care products so that if offers virtually the same performance and protective properties even after years of use as it did on the first day. We have developed a comprehensive, tried-and-tested floor care programme that is optimally formulated for the different materials used in our sports floors.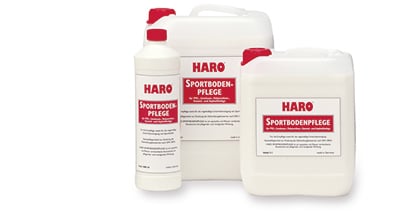 The HARO safety package
Safe use, perfect details and a long lifespan are trademarks of every HARO sports floor. Good examples, to name just two, are the module technology developed by HARO SPORTS and the safety and care package: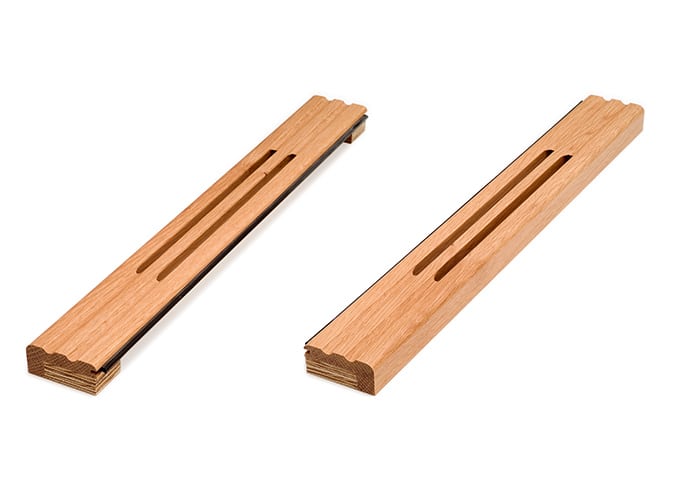 Safety skirtings
Visually appealing and extremely practical: The factory-assembled safety skirting ensures ventilation of the flooring construction and provides the floor with sufficient space for the wood to move. It also acts as a waterproof seal for the floor.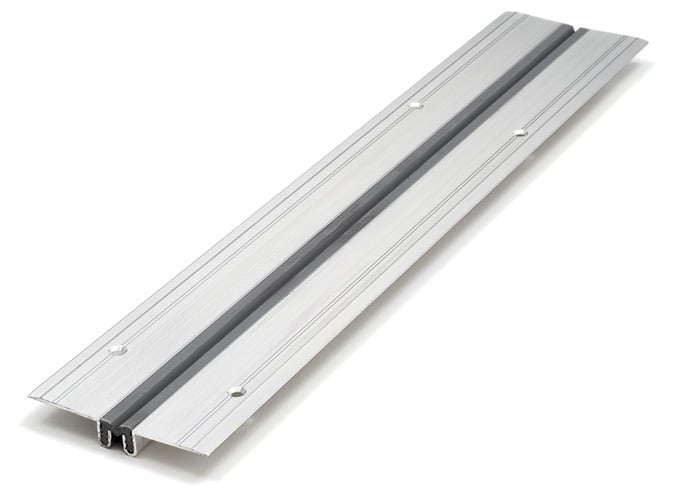 Threshold cover plate
This special moulding connects the sports floor with adjoining components, for example entrance doors or equipment rooms.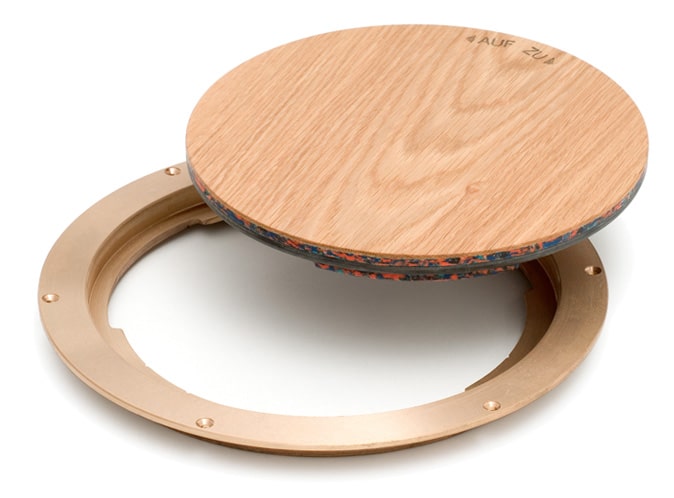 Safety frame with cover for floor plates
The plate cover and frame have been designed as an integral part of the floor surface and are waterproofed and flush with the floor. Thanks to the precise fit, there is no risk of injury. Damage arising from mop water is also eliminated.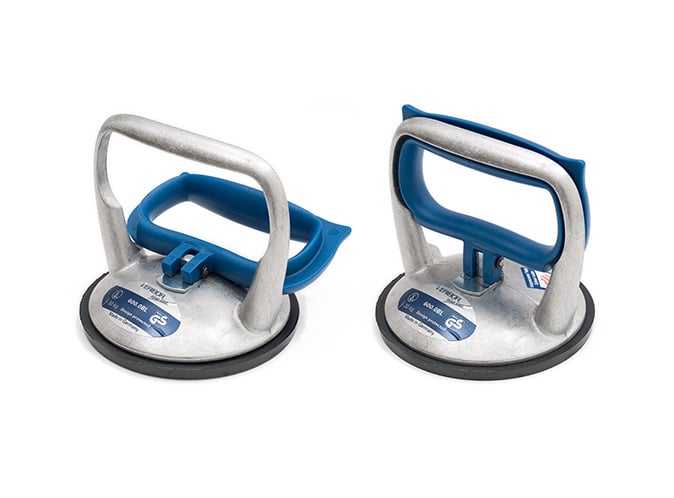 Vacuum lifting pad
This special tool can be used to quickly unlock and remove the safety frame from its secure anchoring.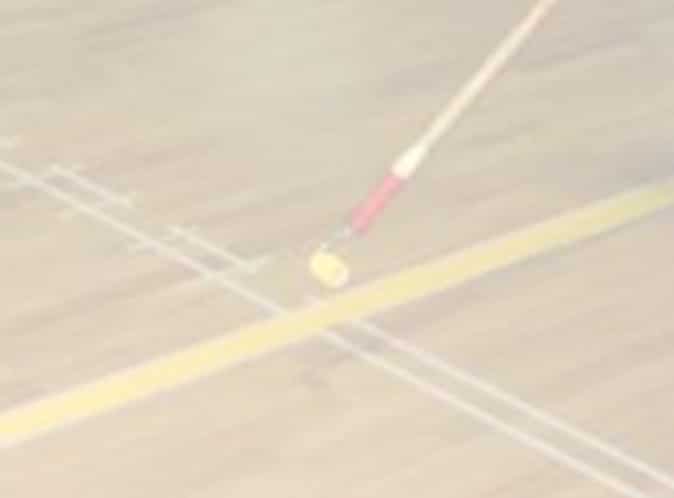 Exclusively available from HARO:
The lines are applied with a special two-component paint that creates a chemical bond with the PERMADUR finish. No further finishing coat needs to be applied over the lines to protect them. This saves both time and money.