Associations
The tactics of a true champion: no compromises.
Not only do numerous major international sports associations know that a HARO sports floor is always the best choice. Hall operators are also opting for our sports floors because we offer an ideal solution for almost every situation.
The particular sports floor that meets your specific requirements depends not only on the sports disciplines the facility should be suitable for, but also the site conditions locally. Whether you want competent advice in advance, or you are already in the planning phase, you have a real match winner on your side with HARO. Talk to our product experts and receive in-depth advice: from champion to champion.
HARO SPORTS memberships
FIBA (Fédération Internationale de Basketball)
HARO SPORTS has been a member of FIBA for more than twenty years. FIBA is the independent, international umbrella organisation for basketball. It comprises approx. 208 national basketball federations throughout the world. FIBA establishes and supervises the Official Basketball Rules and the technical specifications for equipment and facilities.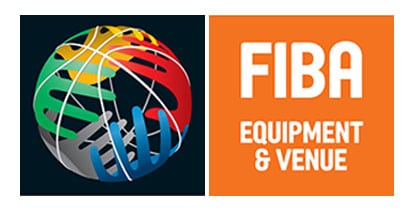 World Squash Federation (WSF)
HARO SPORTS ist als offizieller Lieferant für den Weltsquashverband gelistet.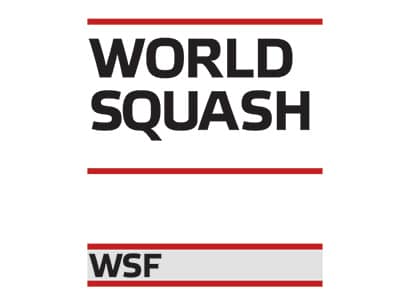 International Association for Sports and Leisure Facilities (IAKS)
The IAKS is the umbrella organisation for matters concerning sports facilities: it collects, evaluates and shares all experience gained in the planning, construction, equipping and operation of sports and leisure facilities. The IAKS cooperates with the leading organisations in world sports (IOC, ACNO, GAISF), in architecture (UIA) and in sports science (ICSSPE).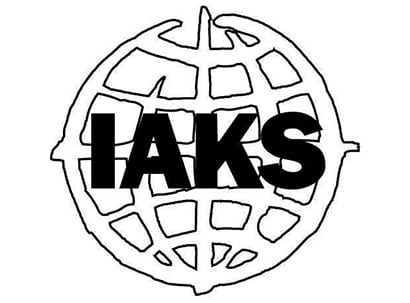 ÖIST (Austrian Research Institute for Chemistry and Technology)
The OFI Research Institute tests sports floors for compliance with Austrian standards.

WLSB – Württembergischer Landessportbund e.V.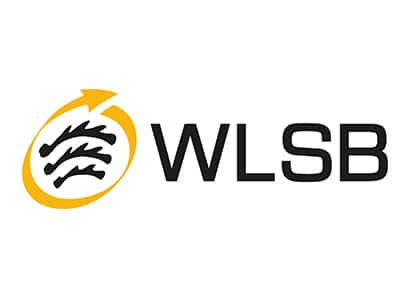 KIPP line markings
KIPP is the market leader for line markings of indoor and outdoor sports facilities in Europe.