Information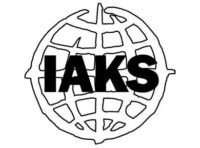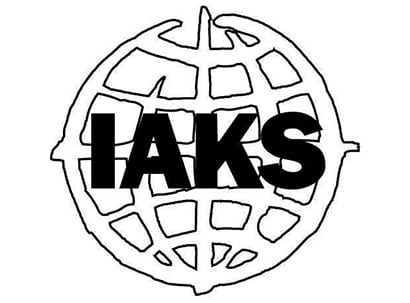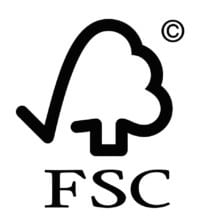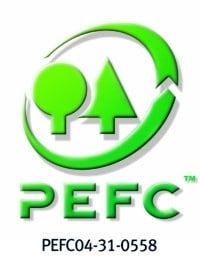 Rom Veneer is a portable sports floor, developed to be used in multi-purpose facilities, particularly in large arenas.
Its ex factory-applied CPL coating enables us creating customized colouring solutions for the floor surfaces. Moreover, CPL veener provides extreme wear resistance to the floor while its slip resistance coefficients are fulfilling the requirement of both EN 14904 and DIN V 18032-2 of April 2001 standards.
All these characteristics of the portable sports floor model Rom Veneer are making it excellent for playing on it Futsal, Volleyball, Handball and other sports.
One 40 x 20 sports field is built up by 6 people within 4 hours, and dismantled within even less time.